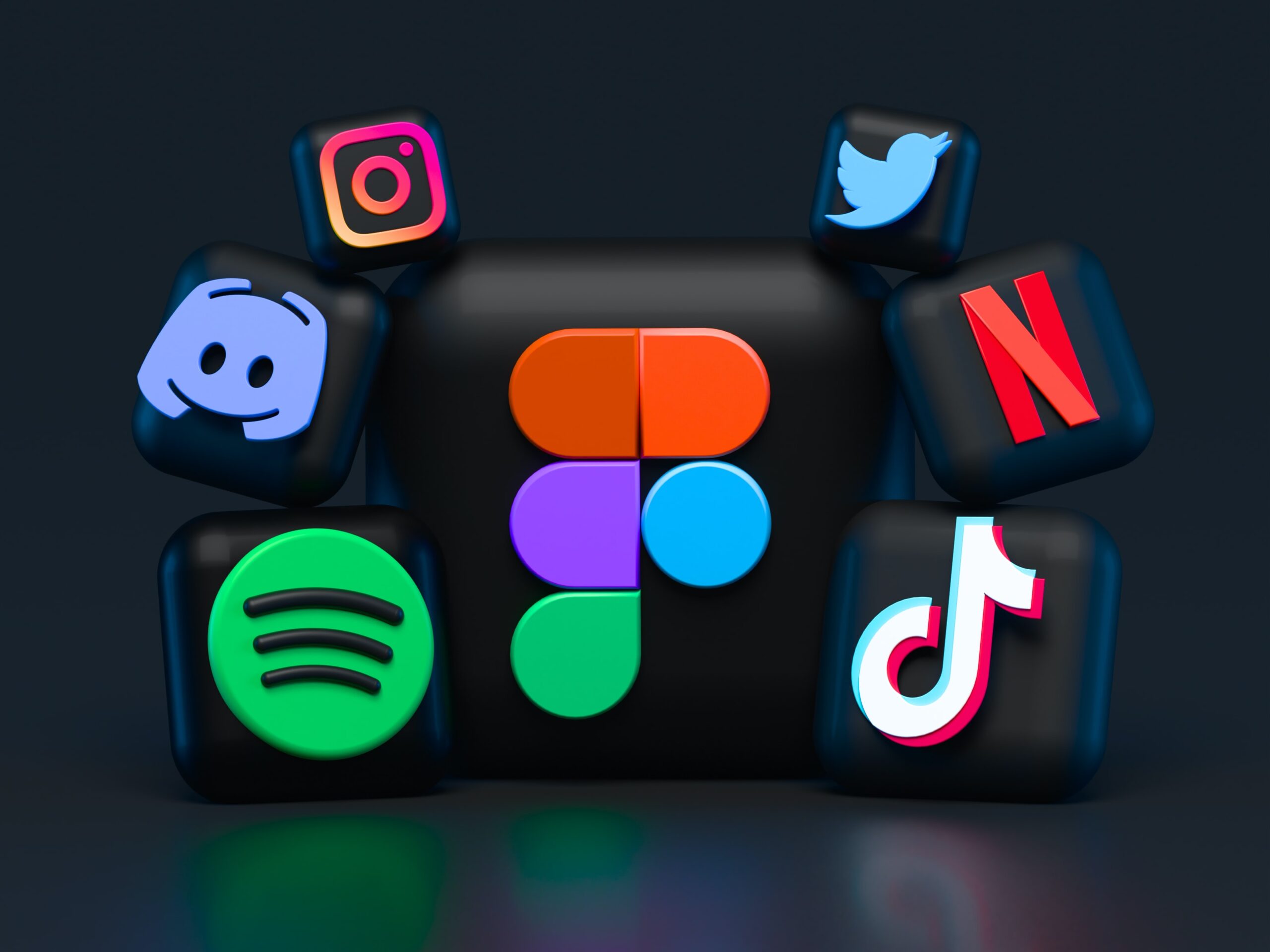 Let's say you just have started recently your business and you are very excited about things to happen. Everything is exactly how you have planned (central location, awesome products or services, etc) but you hardly get any customers in. Guess what? You're not alone.
More than 20 percent of small, medium size businesses fail within the first year of existence. By the end of the second year, 30 percent of businesses will have failed. After 5years more than 50% have shut their doors.
This is due to different factors such as:
Inefficient Business Planning – before starting a business you should have a properly laid out business plan. This should include but not limited to management needs, competitor analysis, capital needs, marketing initiatives & budgets, opportunities and threats to your brand, clear purpose of your business, etc.
Poor management – In the first year of business the business owner is the only senior level within a company. Usually, the owner might be good at selling the product or service, accounting but he might have bad managerial skills. Overseeing other employees, looking after the marketing, hiring staff, financing is hard to do on your own therefore a dedicated person or team is required.
Financial Impediment – This is the primarily reason why businesses fail. Misunderstanding, mismanagement of business funds can quickly escalate and put owners into great difficulty. Every financial aspect of the business (rent, utilities, salaries, income, and vendor payments) has to be taken into consideration. Simply, you can't spend more that you generate.
Below I am going to list 5 Digital marketing tips for small to medium sized businesses that will help increase brand awareness & reach, drive more sales and make your business more profitable.
#Tip No1 – Find out who and where your business customers are 
If a start- up business this can be achieved through research on your competition.  Find out who are their customers, their interests, needs, expectations, behaviour.  Then ask yourself, what do I bring new to the market? How do I differentiate myself from them? Is my product or service better than theirs?
One way of doing competition research is by using Social Listening Tools such as Hootsuite, TweetReach, BuzzSumo, Sprout Social, Buffer, etc. It's a laborious process and involves some skills. (That's why Ryan Marketing Solutions is here for to help you).
If the business is already established you can use analytics to accurately determine who, where your customers are. Google's, Bing,  Social Media native analytics tools can show you precisely how & when your customers interact with your content, what device they are using, conversion rates, engagement rate, etc.
#Tip No2- Build up your Social Media presence 
Social media is the No1 tool that helps businesses boosts their online presence.
Did you know that there are over 3.5billion (keeps growing) active social media users, and every 6.4 seconds a new social media account has is created.
Did you know that every social media user has an average of 7.6 social media accounts? And they spend more than 145 minutes on social media every single day.
These are facts that cannot be ignored. If you want to drive awareness to your business brand there is no better way than building up your social media presence. Ideally you should do an audience research prior to creating those, to establish what channels your customers are using.
For example, 84% of digital marketers are targeting Millennials- GenY (born between 1980-2000) in their social media strategy, followed by Gen X –born between 1960- 1980 (52%), then Gen Z – born between 1997- 2012 at 22%.
There's no right or wrong in choosing a social channel. Personally I would create channels on every social media platform available and choose to advertise my business products or services ONLY on those where my customers are.
#Tip No3 – Focus on creating unique, consistent, relevant content to your brand
There are many types of content that business owner can utilise in their digital marketing strategies. The most engaging content out there at the moment is video.
Recent conducted studies found that 54% of customers desire to see more video content from business or brand they're interested in. Furthermore, 88% of video marketers are pleased with the ROI- Return of Investment of their video marketing accomplishment on the brand social media channels.
From above findings we can deduct that demand for video content is desirable by many consumers and there is high demand.
Video content gets more views, is more engaging and is by far the most preferred type of content. If you want to get up to 66% more qualified leads per year then focus on creating quality, original videos (Take a look at Ryanair channel on TikTok ).
To create video content might sound daunting but there are tools (free or paid) that can help you accomplish that. You can also use social media channels live video features to create content. However, producing a good quality video does not come cheap, and it might raise the cost of your digital marketing campaign.
Other type of content includes:
Infographics
Blogs
How To Guides
Live Chats
Photo Galleries
Whitepapers
Downloads
Q&A
Newsletters
Podcast
Gif's
Images
Client Testimonials
As you can see there are a multitude of content types available to create. It's up to the business management (marketer if they have one) to choose the most suitable type. As a general rule focus on creating unique, relevant to your brand content that keep your customers engaged.
 Consistency is another element that you should be aware of. For example, you can't just simply put a blog post out there and do nothing for the next 3 months. Search engines spiders (not that scary insect that you might think of) will avoid crawling your website if there is not any new content added. In time this will affect your SEO – Search Engine Optimisation rankings.
#Tip No4 – Use Search Engine & Social Media Advertising 
 "The advertisement is the heart and the soul of the commerce".
 If you're just starting up or you're an established business advertising can only bring benefits to your brand. Marketing can be divided into 2 main categories: Outbound Marketing & Inbound Marketing.
 Outbound Marketing includes TV advertising, email marketing, Flyers, Brochures, magazines, posters, radio advertising, newspapers, etc. They tend to be less used nowadays because targeting customers is difficult, cost ineffective, ROI tracking is difficult or impossible, etc.
If you choose to advertise your business through such channels, be prepared for huge charges. Not saying that is not effective way but it will incur huge marketing costs.
In contrast choosing inbound marketing (content marketing, social media, email marketing) will help you reduce your marketing costs, get recognised sooner and build long term relationship with your customers. Maintaining relationships and building trust is the key element in any digital marketing campaign.
Advertising through social media (Facebook, LinkedIn, Instagram) incurs high benefits because of its huge audience size. You can also choose your target audience (Do not go with the ad default options) and create personalised ads for each category of customers.
Also you're in control of your spending as you choose the daily amount spent and how many days want your ads to run for.
If you opt out for Google's PPC or Bing advertising (search or display) you'll get almost instant results. But those results come at a price. If you're just starting up I recommend hiring a digital marketer or marketing agency who knows how to properly configure those ads. You can't just simply go with the default ads settings as your entire budget will be spent very fast.
As a general rule use Display & Social Media Advertising to increase brand reach and awareness or if you're selling cheap products or services. Use Bing & Google PPC – Pay Per Click advertising only if you want to sell a premium product or service.
#Tip No5 – Use Influencer Marketing 
This type of marketing is relatively new compared to social media marketing but is one of the in vogue digital marketing trends at the minute. If done right it can increase trust, credibility of your brand, increase ROI, awareness and get more conversions. 
Did you know that 8 out of 10 consumers have made a purchase from an influencer's suggestion? Or that 80% of Business to Consumers B2C businesses currently or intend to work with influencer marketing.
There's no doubt that Influencer Marketing is profitable if done right. It won't be cheap but with the right niche influencers your brand can grow to new highs.
As fresh social media platforms emerge (see TikTok, SnapChat or the new METAVERSE thing) there are more influencers marketing opportunities to avail of.
Need Inspiration? Have a look at your competition. Do they use an influencer to improve their brand awareness? Who is their brand ambassador? Or they didn't. If not is an opportunity for you that you can't miss.
Conclusion
Running a business in today's market proves to be a huge challenge, especially if you're just starting up. But with the right approach, mindset, skills you'll succeed. A mix of social media, SEO, video & influencer marketing might be the key for unlocking your success.
 There's not a nailed template or path you should follow. Every business is different and addresses different markets. Try to be unique, transparent, and consistent in the type of content you create. Also adapt to the new trends, don't get stuck in the past.
If your business needs help, advice, consulting don't hesitate to contact Ryan Marketing Solutions. We are here to help your business thrive and succeed.
If you find this blog post interesting please share it with your friends.
Drive your Business Forward Faster with a FREE Marketing Strategy Call!
Build Faster, Protect your Brand and Grow your Business with Ryan Marketing Solutions