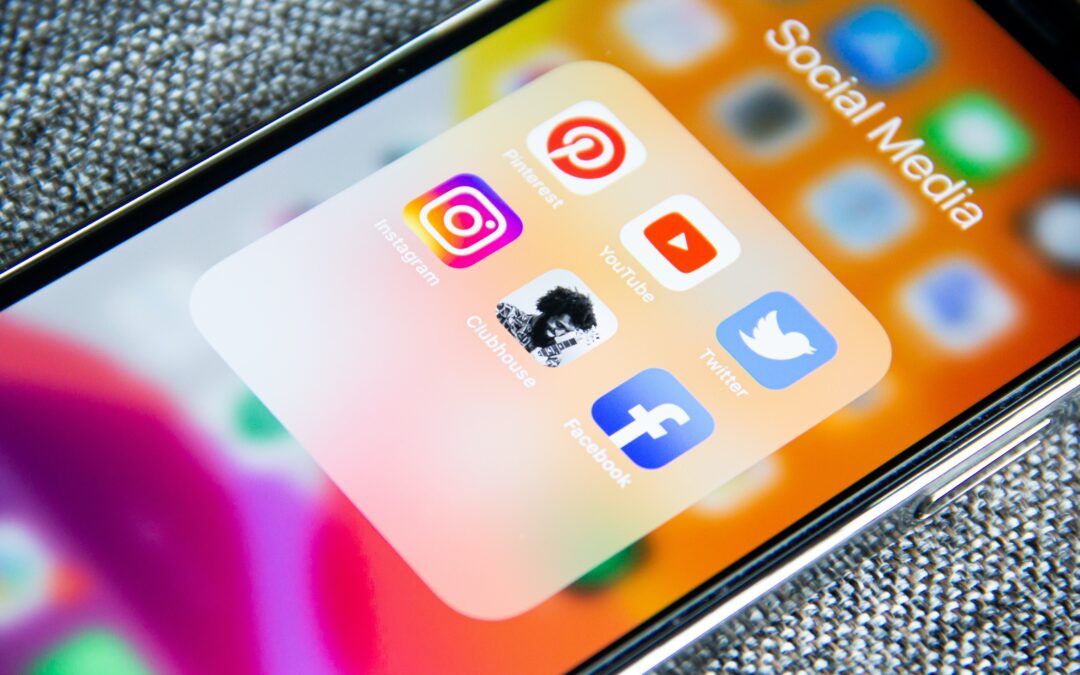 As a business owner, social media can often be extremely overwhelming. With all the apps available, and all the new features being released, it can often be hard to keep up. 
Here are five common mistakes to avoid on your social media, to reach your goals!
Lack of Strategy and Goals: Businesses often enter social media without a strategy, resulting in scattered efforts; defining goals like brand awareness is crucial for focused success.
Ignoring the Target Audience: Neglecting audience preferences leads to ineffective social media; resonate with solutions, not just promotions.
Inconsistent Posting: Posting irregularly can make your audience lose interest and engagement can drop. Develop a content calendar and stick to it.
Overlooking Analytics: Ignoring analytics results in missed improvement chances; metrics like engagement, clicks, and growth offer insights to enhance long-term strategy.
Excessive Self-Promotion: Excessive self-promotion alienates; balances promotional and value-driven content to foster audience relationships.
Remember that social media success takes time and effort. It's important to continuously adapt your strategy based on your learnings and the ever-changing landscape of social media platforms.
Bring your Marketing to new Heights with an Award Winning Marketing Coach and Consultant!
Build Faster, Protect your Brand and Grow your Business with Ryan Marketing Solutions