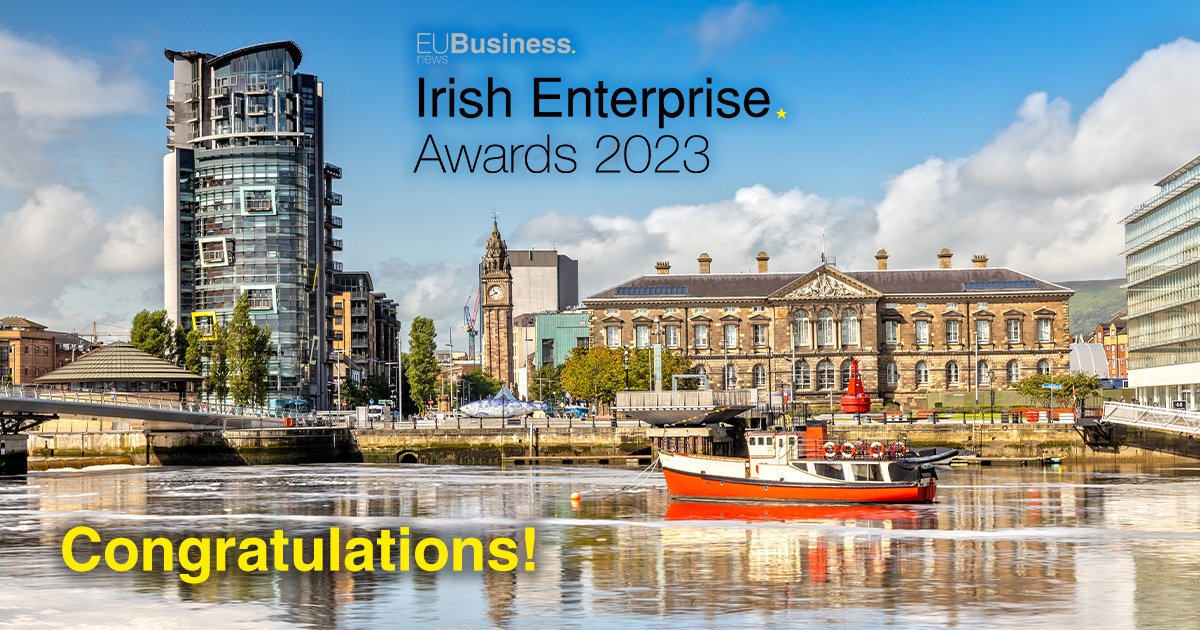 We are absolutely thrilled to have won Most Innovative Strategic Marketing Agency 2023 in the Irish Enterprise Awards by EU Business News! 
This is the second year in a row that we have won an award from them, which we are absolutely delighted about. Over 2 years ago Ryan Marketing Solutions was born and we can't wait to continue to solve businesses prpblems and build their brands for 2023! 
We don't just offer your typical marketing services, but very bespoke services to ensure you reach your goals and full potential with tailored expertise. 
Drive your Business Forward Faster with a FREE Consultancy Call!
Build Faster, Protect your Brand and Grow your Business with Ryan Marketing Solutions